Well, not quite non-event. It was a non-event for me.
I spent all week getting decent times, and getting really comfortable with the Chinese GP track: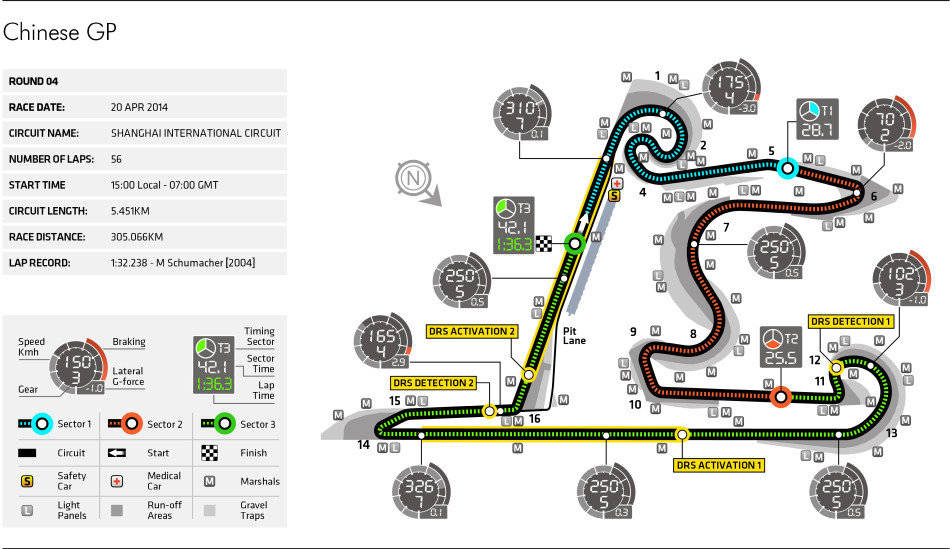 It's a tough track (I mentioned that in last weeks post) with a number of tough corners. But, I got down to a personal best of 1m55.292
Considering that the fast guys were running 1m50-1m52, I thought that was pretty good.
The email also went out that unlike the previous three races, there were enough starting slots, and enough people on hiatus this week that we would run one field, not two, with the fastest 8 getting "reversed" for the second race (so, top 8, if you got first in the first race, you started eigth in the second race, and vice versa). Everyone else would run from the spot they finished in.
Good stuff. 22 car field, times from 1m50.2 to 2m01.6 puts me squarely in the middle of the pack. Feelin' good.
And at 730pm, half an hour before race time, I fire up the machine and…. Forced Windows10 update.
That update took two hours. Because of that update, I missed the race. I watched it via Erwan's personal twitch feed, and the Simwerks feed:
https://www.twitch.tv/videos/378699868
But, that was really frustrating, as I felt pretty good about the race, and I'd really been looking forward to it. Not the same watching it with a beer (Sawdust City's "Titania", as being in it.
Alex walked away with the win again, after battling it out with james – the race is really worth watching, so click that simwerks link. There was some awesome racing mid-pack as well, and it was mostly clean racing.
I think, if this kind of thing feels like it's going to be a "thing" again, I'll make the drive down to Simwerks, and use their VR rigs, assuming there's one open and available for me. I don't want to be missing races like this, it's too much work the rest of the week, and I am actually dedicating time to it.
It's obviously that people are really starting to find their stride, and get comfortable not just with driving the cars, but driving the cars fast, in traffic. Not only that, but the efficiency from Simwerks on getting things working, and the commentary from The Greasy Fix continues to improve.
So, where's next? Well, next is HockenheimRing.
I ran a few laps last night, and managed a 1m34 and change. I think I've got another couple of seconds in me – maybe 1m31? It's a very fast track, so learning to be brave, and use the downforce the car generates will be key.
This is James, running a 1m29:
And that's it. You can find me on twitch practicing this week, and the race will be, as usual, Sunday night at 8pm.